Google Camera has been the best of all camera apps for more than 5 years. Google introduced Gcam with its new flagship product range – Pixel smartphone. With Google Camera, the Silicon Valley giant followed a different approach for developing their image processing system. Rather than stuffing the device with complex camera sensor hardware, Google focused to get the best output from the existing camera sensor.
So, what it does actually? Any smartphone camera creates an output photo with the features of both camera hardware and image processing software. To increase the overall performance, you will have to increase either hardware or software.
Major renowned OEMs like Samsung were highly focused on increasing the hardware capabilities more. Well, Apple was surely doing a great job in upgrading their image processing game, but no one thought of developing image processing in the same direction as Google did.
---
MUST-READ: Gcam Feature (Latest)
---
And results were astonishing. Google was able to give the smartphone OEMs a new path to follow.
But, no one is lucky enough to use the Google Camera on their device. As Gcam is not available for every Android device. Officially, it was made available exclusively for Google Pixel devices. But, the tech lover out there found a way to enjoy the Gcam features using the Gcam mod apks.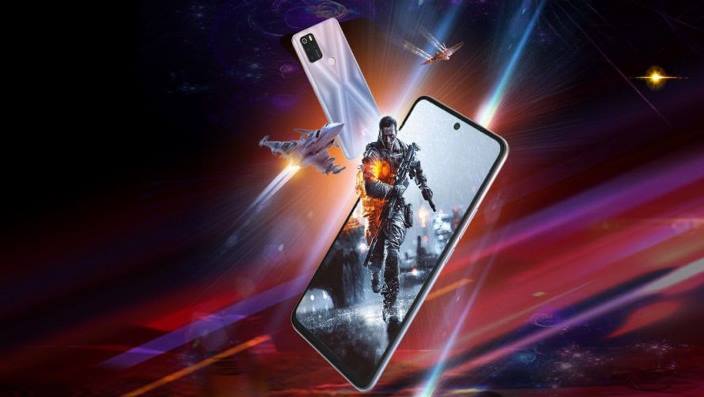 Well, your search ends here, if you have been looking forward to installing Google Camera on your device. You just need to follow the simple guide mentioned below. We have tried our best to elaborate on the steps mentioned below. So, stay tuned, check out every detail mentioned here, from checking the device eligibility to the installation procedure.
---
Check if your device is eligible – (Check Now)
So, we will start by checking if the device on which you want to install the Google Camera app is even eligible to run the app. This is an easy, do-able eligibility test. Simply follow the steps mentioned below to continue.
1. Check Android Version Compatibility –
First thing first, you need to check if your device is even running on an eligible Android version. If you want to use the latest version of Gcam, that is version 8.3, you would need at least Android 8 installed on your device
---
2. Check Processor Compatibility –
Next, you have to check if your smartphone's processor is eligible to run the Gcam app. Google made Gcam a very interesting app, topped up with tons of features. And this kind of app demands heavy processor usage. That's why devices having a lower-end processor will find it too hard to run the app.
Well, even if you have a powerful chipset, there is another thing that you must take note of. Only processors manufactured by Qualcomm are eligible to run the Google Camera devices.
Check here Eligible Processor List
So, Huawei devices having powerful chipsets, won't be able to run the Google Camera apk, as Huawei has its own processor chipset called Kirin. But, still, there are chances that you can use Gcam on Huawei device. Make sure to try out the new Gcams even if you are using a Huawei device.
---
3. Check Camera2 API Support –
Camera2 API support is one of the most important things that a device needs to support. If your device doesn't support Camera2 API, you won't be able to either run the Gcam app or get the best out of it.
Well, if you are to the term Camera2 API, make sure to read more about it by visiting this link. Also, you can learn how to enable Camera2 API by visiting the link mentioned below.
MUST-READ: How to ENABLE Camera2 API on your device
---
4. Check Processor Architecture Compatibility –
Next is to check, if your processor architecture is eligible to support Google Camera. Generally, the smartphone processor can be differentiated into two architecture – 32 bit and 64 bit. You need to have a 64-bit processor to run the Google Camera app.
Check if your device features a 64-bit processor or not. If it does, you can check the next eligibility criteria.
READ NOW: How to check Processor Architecture
---
5. Check Mod APK version –
The last thing before you proceed to download and install the Google Camera on your device is to check the GCam version. FYI, the latest version of Gcam is 8.2, whereas, version 8.1 still works well on many devices. Proceed with the latest version of Gcam if you are having the latest Android version installed on your device.
---
How to Install GCam without Root on any Android Device –
STEP 0 – First and the most important part is to download a working Google Camera APK.
Check out all Gcam Versions here
---
STEP 1 – Head to smartphone's file manager. There you need to check the Downloads folder for the Gcam APK and select it.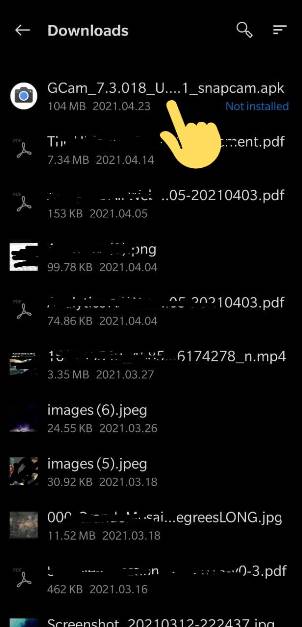 ---
STEP 2 – On selecting the apk, before the installation, a pop-up will appear mentioning how the app can cause trouble. But, you need not worry as the APK versions we mention on our website are totally safe to use. You can hit Continue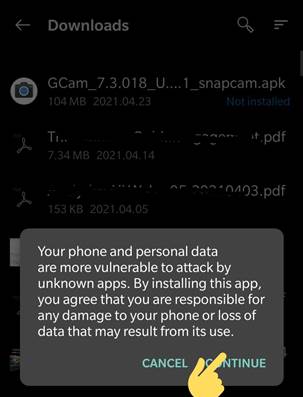 ---
STEP 3 – And right after this, you can hit the Install button to start the installation procedure.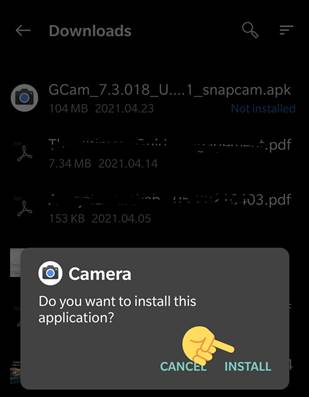 ---
STEP 4 – After installation, you can choose to select Done or Open.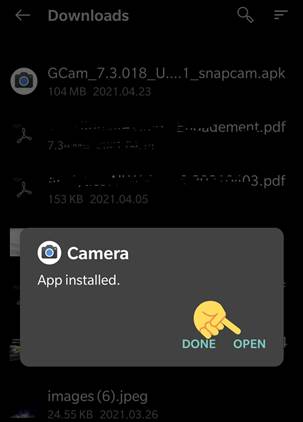 ---
STEP 5 – After getting done with the installation procedure. Open the app.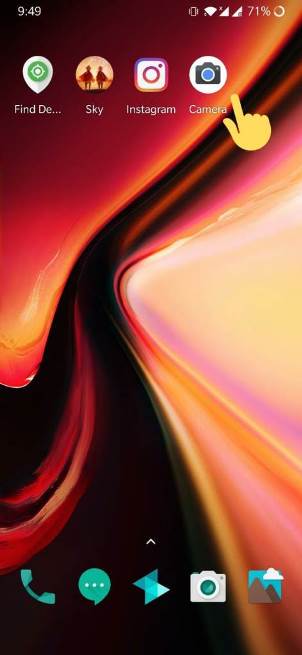 ---
STEP 6 – On opening the app, you will be asked for some permissions. Tap on Allow, to let Gcam use the camera features.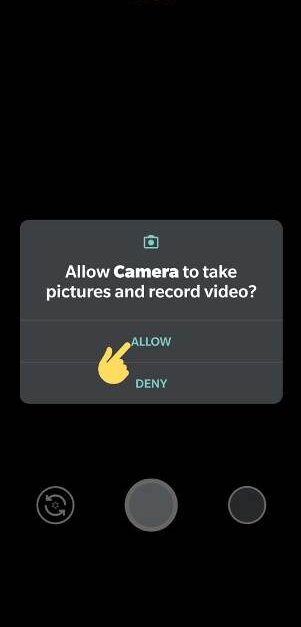 ---
STEP 7 – When asked for permission – 'Allow Camera to access this device's location.' Tap on Allow Only When Using The App.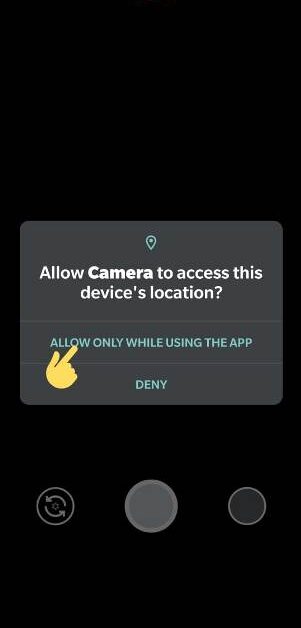 ---
STEP 8 – And at last, you need to allow the Gcam to access photos, media, and files on your device. Tap on Allow to continue.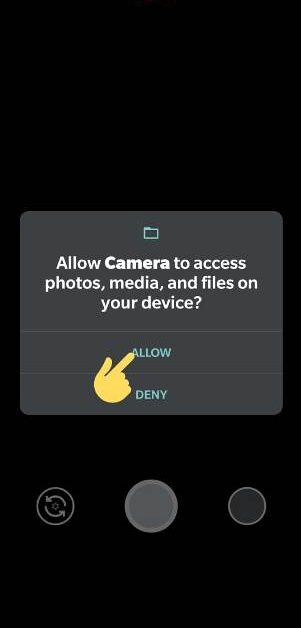 ---
And you are done here. Right after completion of the installation of the Gcam. You can start capturing photos with the Google Camera.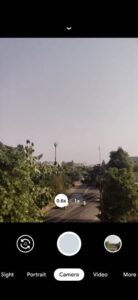 ---
You can access more features like HDR+, Motion, and a lot more using the features tray. Swipe down from the top of the screen to access it.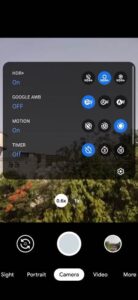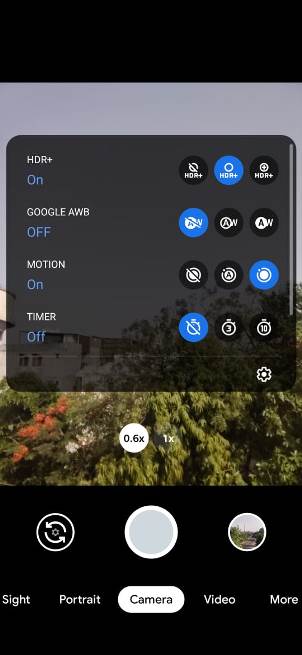 ---
You can access more features and basic to the advanced settings of the Google Camera using the Settings option. Long press the gear icon situated at the bottom left corner of the screen.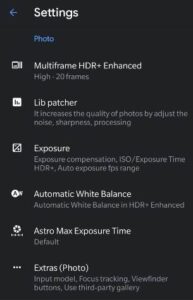 ---
Here, on our platform, we have created a list of the best Gcam APK available, you can try out various versions of Gcam here.
Mod Gcam by Popular Developers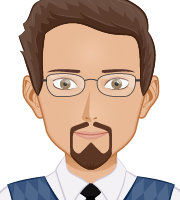 An electrical engineer by education and a blogger by profession. Loves to be surrounded by new technology, software and gadgets.