Google Camera has earned a lot of reputation for being a great photography app. While there is quite a lot of app with a lot of features, this one achieves a different goal. And GCam, a special type of Google Camera (even though GCam can be used to refer to normal Google Camera as well) is only possible because of modders like Arnova8G2 and Nikita. So today we are going to discuss all the Versions of Google Camera (GCam) by Arnova8G2.
Google Camera has been achievable in the first place by the efforts of People at Google, and their brilliance. This article would cover all about Google Camera and what Arnova8G2 has done for it.
What is Google Camera?
I believe the previous introduction was not enough to make you understand what Google Camera is. And I wished to keep it that way. While in recent times you would notice more and more smartphone companies have been providing higher megapixel camera sensors, Google is busy achieving something different.
If you have used a Google Pixel Device's Camera you have probably noticed how great they capture pictures and videos. It may surprise you to know that Google does not use many high-megapixel sensor cameras in their phone. Instead, they have worked hard on the software to create great images.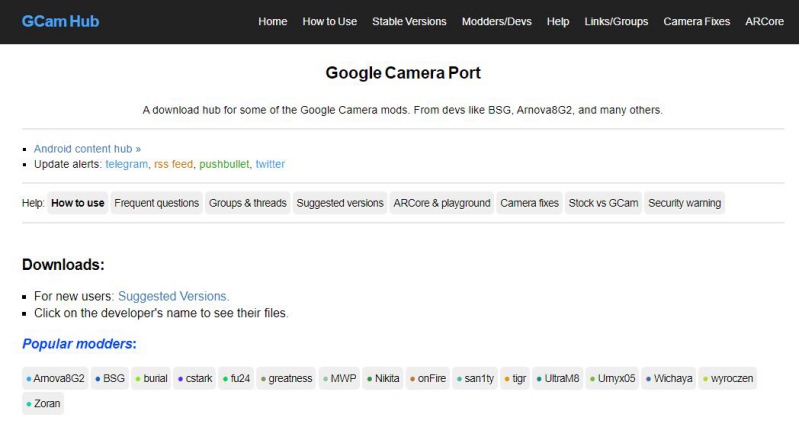 Google Camera (GCam) by Arnova8G2
Even though Google achieved great feats with Google Camera, it was only supposed to be for the Pixel series phone. But thanks to various modders such as Arnova8G2 and BSG etc the app was ported and made compatible with multiple other smartphones such as OnePlus, Xiaomi, HTC and so.
The modder group also makes sure even unrecognized smartphone brands can afford to use the port, thus make a wide range of changes. This is where the importance of Arnova8G2 comes in. He is said to be the base modder of Google Camera, porting it by the name GCam mostly. Most other modders use his base modified application to make necessary changes and present it for different phones.
How to install Google Camera (GCam) by Arnova8G2 on your Android device?
If you have an Android device then I know you are very excited to try out this app. And it is very easy to be fair. All you would need to do is head to your settings and enable 'Install from Unknown Sources'. You can find this setting mostly in security.
Later Android versions also provide separate options for each app. You can enable it by directly providing access to the app when it tries to install an APK from an unknown source.
However, once you have the option enabled, search for a good and compatible app from the list given below and click on it. The download will start immediately. After the download has finished, click on the apk and install it.
I would like to let you know in case the app crashes on your phone, you can always try and make custom XML files for it. They are the best ways of managing and avoiding errors in Google Camera.
All versions of Google Camera (GCam) by Arnova8G2
Since now we had a basic discussion about Google Camera and Arnova8G2, let us mention its camera version releases and their download links.
Conclusion: 
So this article focused on the huge list of Arnova8G2 Google Camera mods along with basic information like who Arnova8G2 is and what is Google Camera. We also discussed the importance of Google Camera in bringing high-quality picture captures regardless of the camera sensor size. I hope this article proves useful for you.
Rear Further:
The latest version of the Google camera app is Gcam 8.2, its previous version was Gcam 8.1 and the upcoming version might be Google Camera 8.3 or Google Camera 9.0.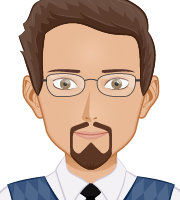 An electrical engineer by education and a blogger by profession. Loves to be surrounded by new technology, software and gadgets.