Google has been introducing some breaking machine-learning powered features via software and mobile apps. Well, the most significant and productive one still remains the Google Camera.
But, it looks, Google has introduced another powerful AI-based feature that can be another productive feature for smartphone users. With the new feature, you will be able to keep track of and measure your heart rate as well as respiration.
Well, this is really a breakthrough. For now, to track your heart rate, you will have to buy a fitness band, which sports a dedicated sensor at the back which measures the heart rate. And Google seems to be doing that with the help of a normal camera, which is generally used for capturing photos.
This might remind you of earlier Samsung flagship devices which used to have the same feature of heart rate measurement and monitoring. But, the feature was made possible by a dedicated sensor that sits beside the rear camera sensor.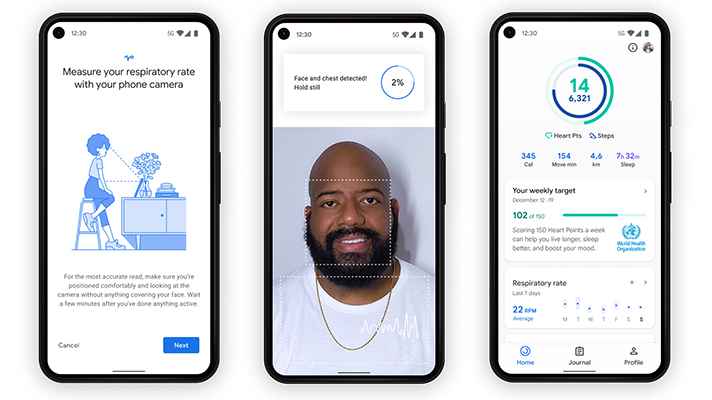 Well, Google's AI-based feature looks more promising, as it saves money to be spent on the dedicated sensor, and on the top, other Pixel devices can receive the feature with a simple update.
The new feature has already rolled for Pixel devices, and Google will make this feature available to other Android devices too. After all, all you need is a camera on your Android device to use this feature. The new feature may roll out with the Google Fit application.
According to Google, the feature needs basic sensors like a camera, microphone, accelerometer, which are built-in in almost every Android smartphone these days. And the rest, the analysis part will be done by Google's powerful and advanced computer vision technology to track physical signals.
Well, this will be the first that Google will be pitting its Machine Learning based feature versus the fitness bands out there in the market. And the feature may not give output as accurately as of the fitness bands, but this will only improve.
We can't wait to try out the new feature.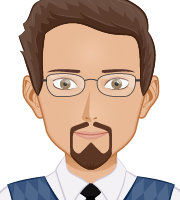 An electrical engineer by education and a blogger by profession. Loves to be surrounded by new technology, software and gadgets.