Google is introducing a significant makeover for the Pixel Camera app with version 9.0, but here's the catch: it's exclusively designed for Android 14 users. Let's dive into what this redesign brings and how to access it.
Redesigned User Interface
The most noticeable change in Google Camera 9.0 is the introduction of a Photo/Video switcher located at the bottom of your screen.
To the left of this switcher is the settings panel, which can also be accessed by swiping up on the viewfinder, a convenient change from the previous swipe-down method. As you move further up the screen, you'll find a carousel of available camera features:
Photo (from left to right):
Action Pan
Long Exposure
Portrait
Photo (main)
Night Sight
Panorama
Photo Sphere
Video:
Pan
Blur [Cinematic]
Video (main)
Slow Motion
Time Lapse
This reorganization makes it easier to switch between different photography modes and access your desired settings.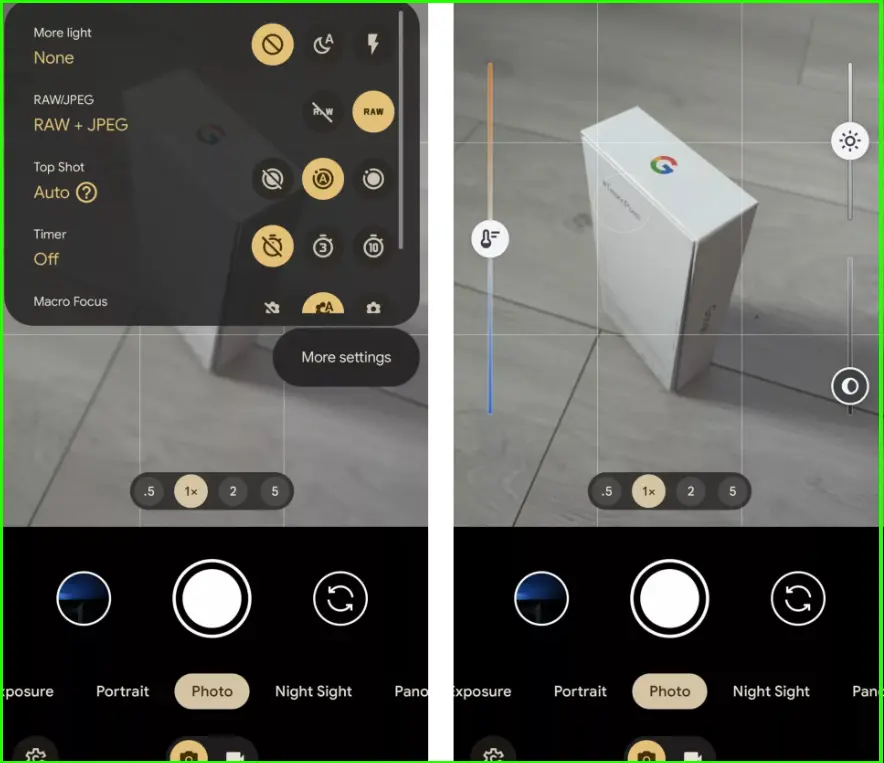 Notable Tweaks
One handy tweak in this update is the placement of Night Sight just a swipe away, while video controls have been made more accessible. Camera 9.0 removes the "Modes" option from the very end, simplifying the interface. The Photo/Video mode switcher now remembers your last choice, providing a more user-friendly experience.
UI Changes
Interestingly, this redesign swaps the camera roll preview with the front/rear lens switcher positions. Additionally, the top of the screen no longer features any user interface elements, as most controls are now conveniently located at the bottom for easy one-handed access. However, the bottom strip hides the front-facing camera, taking up the freed-up space.
Visual Changes and Compatibility
Apart from the interface reorganization, there are no drastic visual changes. One notable difference is the updated and larger themed icon for the app's aesthetic.
Compatibility Information
Google Camera 9.0.115.561695573.37 is designed specifically for Android 14 and will not work with Android 13 or older versions. This suggests that the update is primarily aimed at Pixel users participating in the Beta Program. It has been successfully tested on a Pixel 7 Pro running Android 14 Beta 5.3.
Availability
The rollout of this new version began on September 7; however, it may not yet be widely available on the Play Store. Interestingly, this ongoing rollout implies that the redesign isn't exclusive to the Pixel 8 series as initially thought.
Gcam 9.0 APK by Big Kaka (250 MB)
---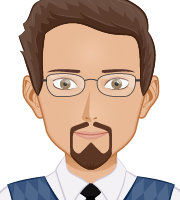 An electrical engineer by education and a blogger by profession. Loves to be surrounded by new technology, software and gadgets.