Google Camera has been at the top of the list of best camera apps for the last five years. The story starts back in 2016 when the software giant decided to put its hands in the smartphone market.
Google unveiled the first generation of the flagship smartphone called Pixel. Well, the fate of the Pixel could have been the same as Google's Nexus as there was nothing special about the device. The design was a little outdated, and the pricing was aggressive.
Pixel devices as aesthetic devices might not have been able to gather attention. But, Pixel's default camera app, Google Camera, was enough to impress the users and critics out there. Gcam disrupted the smartphone industry with its high-grade AI and machine learning.
Well, the only part that the Android fraternity didn't like for sure was the exclusivity of the app. Google made Gcam exclusively for Pixel devices. Such a nightmare, right?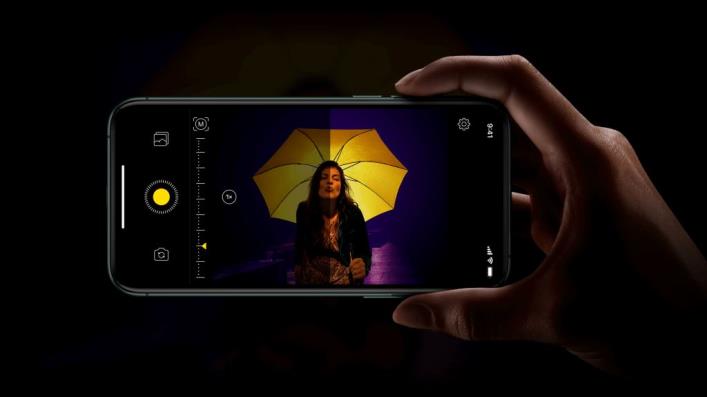 ---
Google Camera for iPhone
Google Camera had gathered a lot of fans since its release. Today, almost everyone knows what Google Camera is capable of doing. Android users and even iPhone users desire to use the fantastic Gcam on their devices.
But, as you all know, Gcam was made exclusively for Google Pixel devices. And no other Android user can enjoy it by downloading it from PlayStore or any other third-party app store. And let's not talk about Gcam on iPhone, as the OS that keeps iPhone alive is entirely different.
Some indie developers and tech enthusiasts came together to create a mod apk for Gcam, which can port some great features of Google Camera – like Night Mode, selfie bokeh, and whatnot. Android users can simply download these device-specific Gcam mod apk on their device to enjoy the features of Google Camera.
To all iPhone users, we want to ask something. What if we tell you that there is a way by which you can enjoy the fantastic features of Gcam, specifically, Night Mode on your iPhone device? Sounds interesting, right?
---
Gcam for iOS Devices –
Well, to be very honest, there is no way by which you can use Google Camera on your iPhone. But, we have recently come across an exciting app called NeuralCam.
The app works in a very similar manner to Gcam works. The magic is in complex machine learning and advanced AI, which greatly enhances the photos taken in low-light conditions.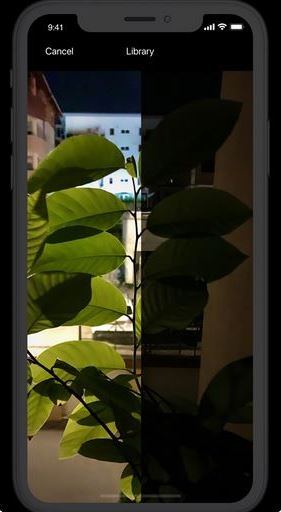 Well, there are a lot of apps for the iPhone which claims to deliver Gcam-like quality. But, according to us, no other app has reached even closer to the level of AI enhancement, and post-image processing Gcam does. And then comes NeuralCam, which doesn't deliver the same quality, of course, but a very similar one.
And if you are using older iPhone devices or semi-flagship ones like iPhone XR, which doesn't have the Night Mode, you should really if it a try.
The photos taken on iPhone using NeuralCam are much better than those taken using the default camera on iPhone. Well, we won't say anything else; you can check it out for yourself.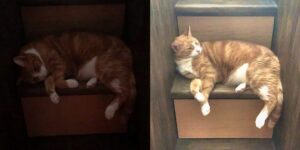 ---

---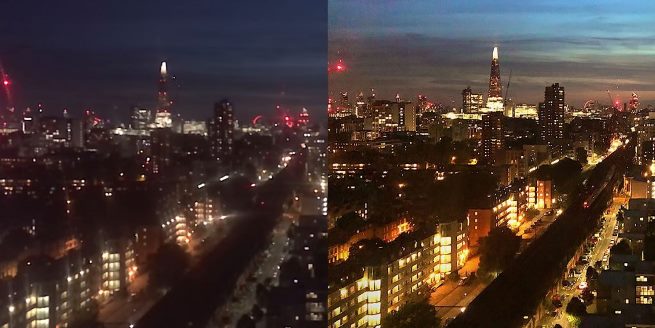 ---
Download GCam for iPhone –
The NeuralCam app can be downloaded on iPhones and iPad. We will advise you to try it out on your older iOS device, as modern iOS devices feature Night Mode out-of-the-box. So, you won't be able to get much out of the app.
You can check out the link below to download the app right away.
Download NueralCam app for iOS
---
If you wish to take things to the next level you can also try another app, which comes not only with all the basic features but also some very interesting 'pro' features.
The app is available on the official app store and can be downloaded for any iPhone running the latest iOS version.
---
In our quest for the best alternative app for Google Camera for iPhone, we find a gem!
The app called Cinema P3 Pro Camera, provides some additional features. And if you want an app that provides more than 'Night Mode', you can try this app for sure.
The app can be downloaded using the app store link provided below.
And that's it. That's how you can enjoy Gcam features on any iPhone device. Well, the method we discussed here is not exactly a Gcam, but an alternative for iPhone devices.
---
GCAM Ports for iPhone
---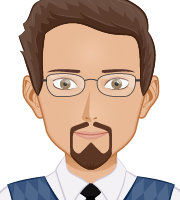 An electrical engineer by education and a blogger by profession. Loves to be surrounded by new technology, software and gadgets.